Betafence South Africa
Betafence South Africa is part of the worlds largest fencing company. All Betafence products sold by Steel and Pipes are manufactured in our Paarl factory.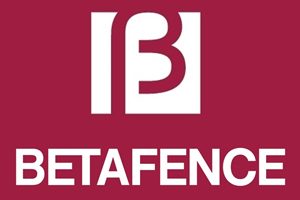 As the industry leader in fencing, we have a solution for all applications each of which is manufactured in accordance with ISO9002
Steel and Pipes are one of South Africas leading Steel merchants with sales offices in each province. Staffed with highly knowledgeable staff and committed to providing high quality products Steel and Pipes are the obvious choice.